Soleil /so-lay/: sun (French). Two hemispheres, two summers, two designers, at two different beaches (and currently, two different countries).
Designed for the sun chasers and slow, golden days by the water. Born from a love of colour, appreciation for craftsmanship and a desire to tread lightly.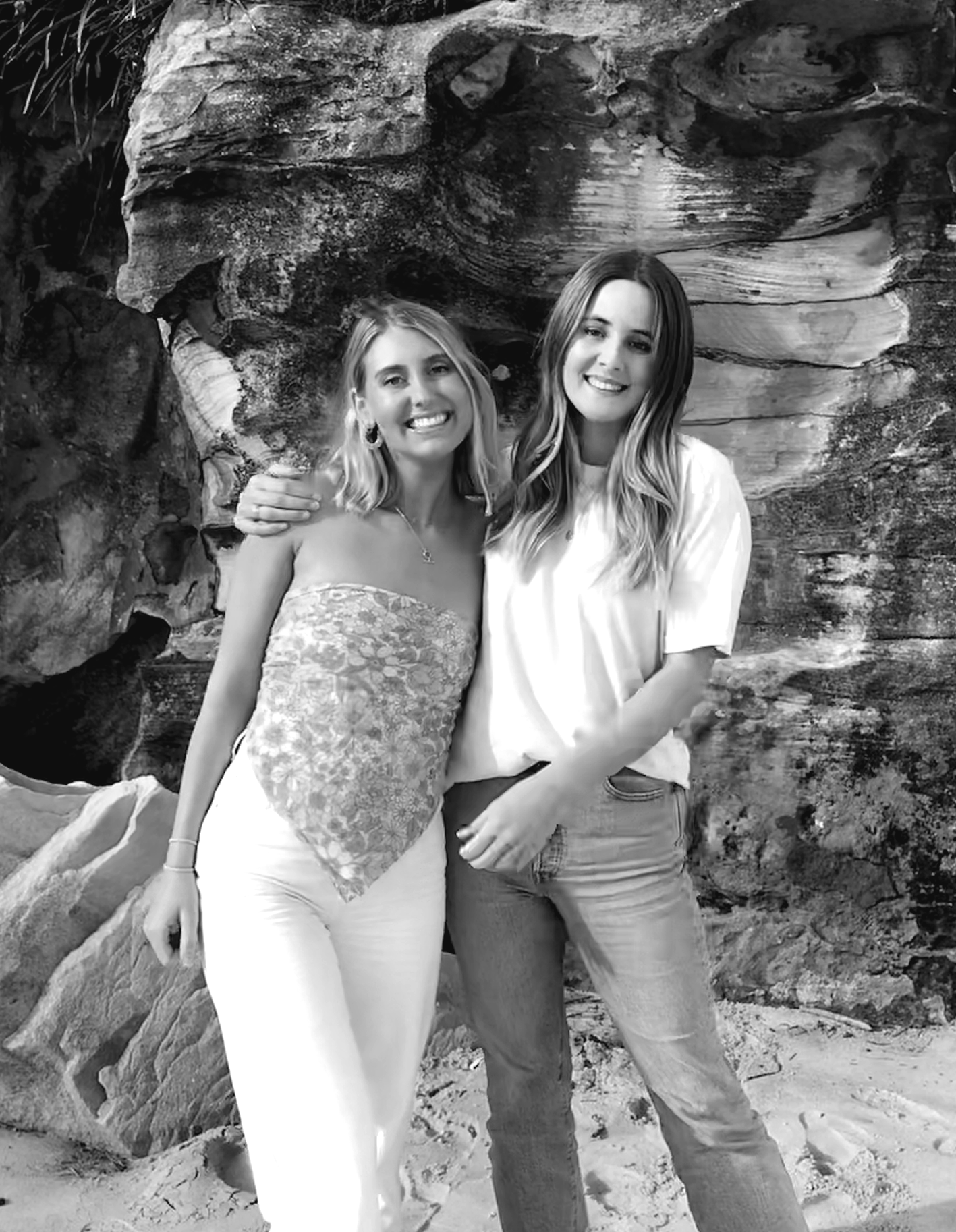 Emma and Isabel met while working at a Sydney-based textile studio, where they created print designs for some of the biggest names in Australian and international fashion. The pair quickly bonded over a shared love of vintage textiles, slow and conscious fashion and lunch breaks spent at the beach. They sought to create a sustainable and nostalgic range of textiles that celebrates and complements good times in the sunshine.
Soleil Soleil was born.
~
We want to be part of the movement that bridges the gap between our two passions—beautiful design, and taking care of our planet. This is what we want to put out into the world. For ourselves, for the environment and for lovers of design who care about their impact.
Love Emma and Isabel xx